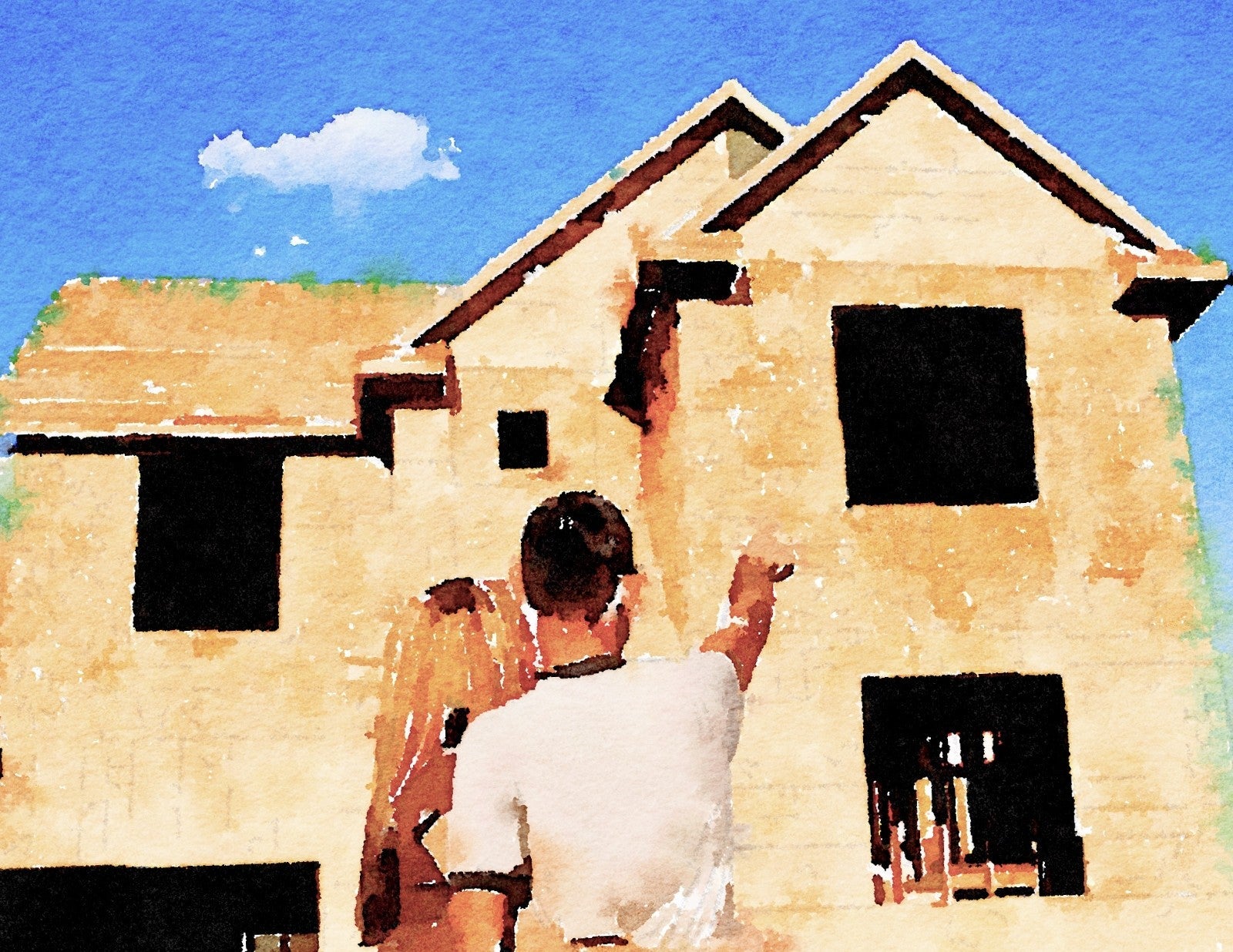 It's no secret that there is some stigma surrounding REALTORS®. Not unlike many other types of salespeople.
However, I'd like to clear up a few misconceptions and share a real-life situation in which having
REALTOR® representation proved to be invaluable.
---
MISCONCEPTION 1:
It

costs money

to use a REALTOR® when buying a house
TRUTH:
It costs you, the Buyer, nothing to use a REALTOR®. A Buyer gets 100% free legal representation, negotiation, care and skill and the most important part - INSURANCE! A little-known fact that is quite important: All licensed agents carry Errors & Omissions Insurance through their regulatory board. You can't practice real estate without it. This is 100% in place to protect consumers. It is of course, in my best interest to facilitate a legal transaction with a legally binding contract, with happy clients, BUT in the event that something goes amiss, and the consumer feels wronged, duped or cheated, there is a neutral third party that will acknowledge you, the consumer, assess the situation and work to right the wrong. An insured transaction with no cost to you. It's also why I think it's most important for Buyers to have an experienced and reputable REALTOR® working for them. Get the best representation for free. Why wouldn't somebody want that?
---
MISCONCEPTION 2:
You

can't

have a REALTOR® represent you when dealing with a Builder
TRUTH: Not only can you have a REALTOR® represent you with a Builder, you SHOULD have your own representation. I don't typically "should" people, just for the record. However, this is one situation in which there are only benefits to you in having third party representation. There are no downsides. The Builder pays the agent's commission, there is no cost to you. Yet the agent works for you the Buyer, not the Builder. The relationship is between you and I; my loyalty and 
fiduciary duties
 are with you, the Buyer.
---
---
MISCONCEPTION 3:
You

don't need

 to have a REALTOR® represent you
TRUTH: The trouble with this misconception is that you don't know what you need until you don't have it. When things are smooth sailing and without issue, it may feel like you don't need any third-party representation. There aren't any issues, there is nothing to look out for. The problem with this misconception is that so many times hindsight is 20/20. It's after dealing with multiple issues, a non-responsive Builder or a major issue that you realize you didn't have proper representation. By then it's too late.
---
Now back to buying a home with a Builder:
In case the three myth-busters didn't convince you, here is a very real situation I ran into back in 2013 in another town:

I was working with a couple we will call Mike & Marlene Sugar. Lovely couple, relocating from the East Coast to a brand new locale in Northern Alberta. We shopped around, and they were leaning towards a new build with a developer in town. The developer, like many others, had their own showhome and sales team in place. Their listings were not on the MLS®, and you had to visit their sales centre. Some would think that because of this, there is no need for an agent to come with you.
(See Misconceptions #2 & #3)
. In all fairness, a long, time ago, long before our real estate careers, Ryan and I made this same mistake. We had even listed our condo using a REALTOR®, but went and bought a new build without our agent - we had no idea he could come with us, or that there was an invaluable service he could have provided us. It happens, which is why I want to provide information on this.
Mike and Marlene Sugar.
This was the house for them and they wanted to make an offer. Great. This did change my role as their agent, meaning I did not have to draft the purchase contract, the builder had their own, and I didn't have to put my battle armour on to negotiate; however, I did still provide some valuable information and advice. I was still able to give insight to how negotiations with Builders work
(ask for upgrades within the purchase price)
. I could also walk them through the contract conditions
(like financing and home inspection).
Another fun fact:
Many Builders tell you that you don't need a home inspection, as it's a new build and all components of the build have to be certified and signed off on already, plus the builder schedules a pre-possession deficiency walk thru (
think paint chips and poor caulking)
. My argument here is that conducting a home inspection is well worth the few hundred dollars, as a neutral third party is combing through the property looking for defects or improper installations or function of mechanical, electrical and structural systems. I have been in more than a few home inspections on new builds that have brought up some significant points of concern that needed to be addressed. Would those same issues have been found by the Builder? Hard to know for sure.
In addition to providing relevant experience and guiding clients through the process, I still offer my exemplary customer service, as I would to any of my clients. I facilitate the contract, send it to their banker with the relevant info. Go over the terms and conditions, follow up with timelines and not only book the home inspection, but show up for it too. I want to see firsthand if any issues are uncovered so I know what we are dealing with and so that I can give my clients the best advice as to how to proceed and what their options are.
So, the offer is accepted.
Mike and Marlene were thrilled with their free upgraded window treatments and air conditioning. The conditions are removed, and the house is considered SOLD, even though construction continues through the winter. All that we are waiting for is completion of the build and possession day. At this point the clients have $45,000 in trust with the Builder, the rest of the purchase price due on the day of possession.

It's March 2013 and the build is coming along. Interior finishings are happening, the bathrooms are done, flooring is in, drywall and paint done. Kitchen cabinets are installed, awaiting countertops. We are getting really close, and possession is about two weeks away. Early one morning Mike stops by the house to check on progress, as clients typically do. He wanted to measure for some blinds and found the door unlocked, so went in.
(Side note: I do not advise that anybody visit a construction site without permission or without the Builder or your REALTOR®)
. 

It was upon Mike's entry into the home


that he found it raining.
Yes, RAINING! Water was literally pouring through the ceiling on the main floor. A pipe had burst in the second floor ensuite shower and the water had been running for so long that it was making its way through the ceiling onto the main floor. The kitchen island
(sans countertop)
had the drawers filled with inches of water. And it didn't end there. The water made it
all the way
to the undeveloped basement. A good inch of water in the basement, water running through the brand new furnace, pooling on the floor, the hot water tank also sitting in water. The moment I got the call is a bit of a blur. I immediately met him at the house, where the trades were starting to show up in a panic to get the water shut off.
Keep in mind this is a Builder's nightmare.
The Buyer should not have been at the property unattended, for one. But I couldn't help but get the feeling that the Builder also hated the fact that the client was now aware of what had happened, seeing firsthand the extent of the damage - as did I
(reminding you of my third-party representation, having only Mike & Marlene's best interests at heart).
The Builder tried to mitigate the situation best they could.
But the damage was enough to be of significant concern. There was talk about what long term affects the water could have on the furnace and hot water tank. Rust? Mechanical? The circuit board? Who knows. There was talk about swelling wood of the cabinets and how the stain would wear over time? Nobody knew for sure and the Builder took a nonchalant attitude that it could all be fixed. The ceiling was done on the main floor and the Builder said the water mostly poured through the light fixtures and believed it to be a non-issue. But how did we know that the insulation wasn't wet? That the beams weren't swelled? Any moisture could lead to mold. I advocated for my clients to have the ceiling cut open and inspected. I advocated to have third party inspections on the furnace and hot water tanks. I got tough with that Builder and his tradespeople. I wasn't backing down and Mike and Marlene were relying on me, as the Builder was not being receptive to them, merely brushing off their worries.
A long story short, their entire $45,000 deposit on the line.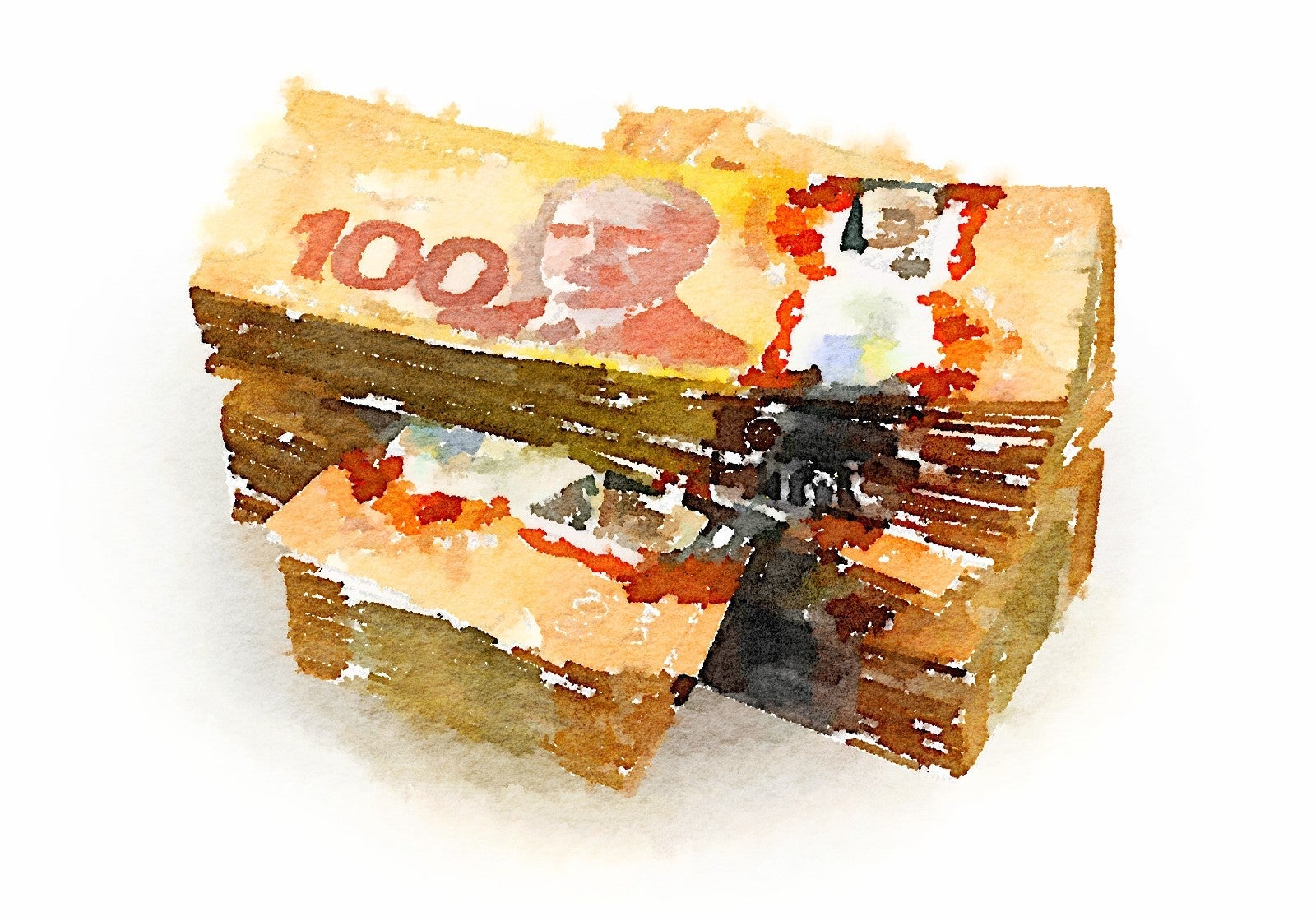 Even after the Builder was willing to tear down the entire main floor ceiling and properly address each issue, my clients weren't comfortable moving forward with this purchase. Their entire $45,000 deposit on the line. They felt helpless. And had they not had me representing them, I believe they would have been ushered into their new home by the Builder. However, my role prevented that from happening. In the end my clients were able to walk away from that home and choose another home from the Builder without penalty. The Builder carried on with their repairs from the burst pipe and sold the home to somebody else. Did they disclose the flood? I'm not entirely sure, but I surely didn't bring any unsuspecting clients that way.

As a Buyer, bring your own representation - you'll never know when you'll need it.
And if you don't need me, no harm-no foul. But if you do need me, you'll be glad to have me.