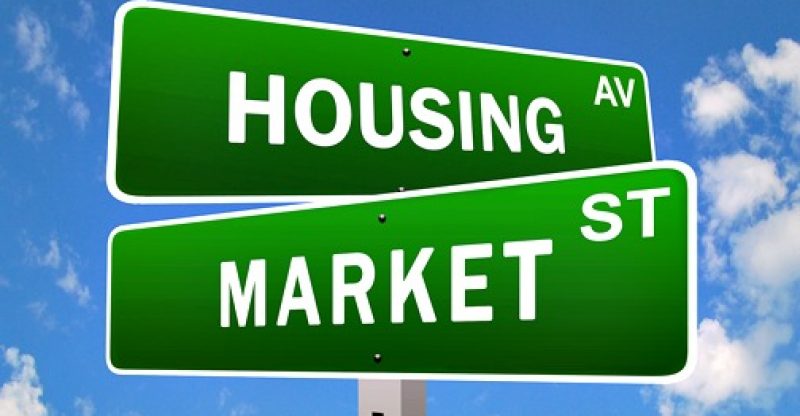 Strong and Stable Market Continues into 2018 The first quarter of 2018 has just passed and Spring feels like it has finally arrived! The great ski season is winding down and we get the beauty of the snow on the mountains with warm blue skies as we move into a late Spring and look forward to another stunning Summer in Canmore and Banff. 
As we think about putting away the winter gear we are excited for all the Summer recreational activities that continue to make Canmore a destination for new full time residents, retirees, weekenders and those looking for a holiday escape. Not often do you hear people talk about a balanced market, but over the last year our local market has continued to be quite stable and balanced with listing inventory only fluctuating by 71 listings through the different seasons as compared to the previous year that saw the market fluctuate more than double that amount. Our months of inventory calculation is another good measurement of how the market is doing a rule of thumb in Real Estate is that 6 months of inventory is close to a balanced market yet our market has been stronger than that since July 2016 and currently we sit at 5.23 months of inventory. **Months of inventory is a calculation on the numbers of months it would take to sell all the currently listings with now new inventory coming to Market based on number of past sales** 
Sales in the first quarter were down over the same period for the past two years but above that of 2015 levels. We saw the average and median sale price change over the same period as follows: Single Family Homes - 7.5% increase in Average Sale Price and 18% increase in the median price Apartment style condos – 5.9% increase in Average Sale Price and 3% increase in the median price Townhome style condos – 4.7% decrease in Average Sale Price and 8% decrease in the median price Hotel Condos - 10% increase in Average Sale Price and 19% increase in the median price Statistics aside we are starting to see a rise in both quick sales for well-priced properties in certain market segments. 
The buyers continue to be very cognizant of value, price and availability and are looking to balance that with the lack of inventory in some market segments. We are seeing more buyers continue to appear and want to purchase but what is more important, they are actually purchasing. Rental availability is still very low however with the new construction of rental units coming online we may see the rental market start to soften a little and hence may move to a time that we do not have close to 0% vacancy. Lastly, with all the new construction in Canmore many of those numbers are not reflected in our statistics so the actual activity in the market is much stronger than even these numbers reflect.