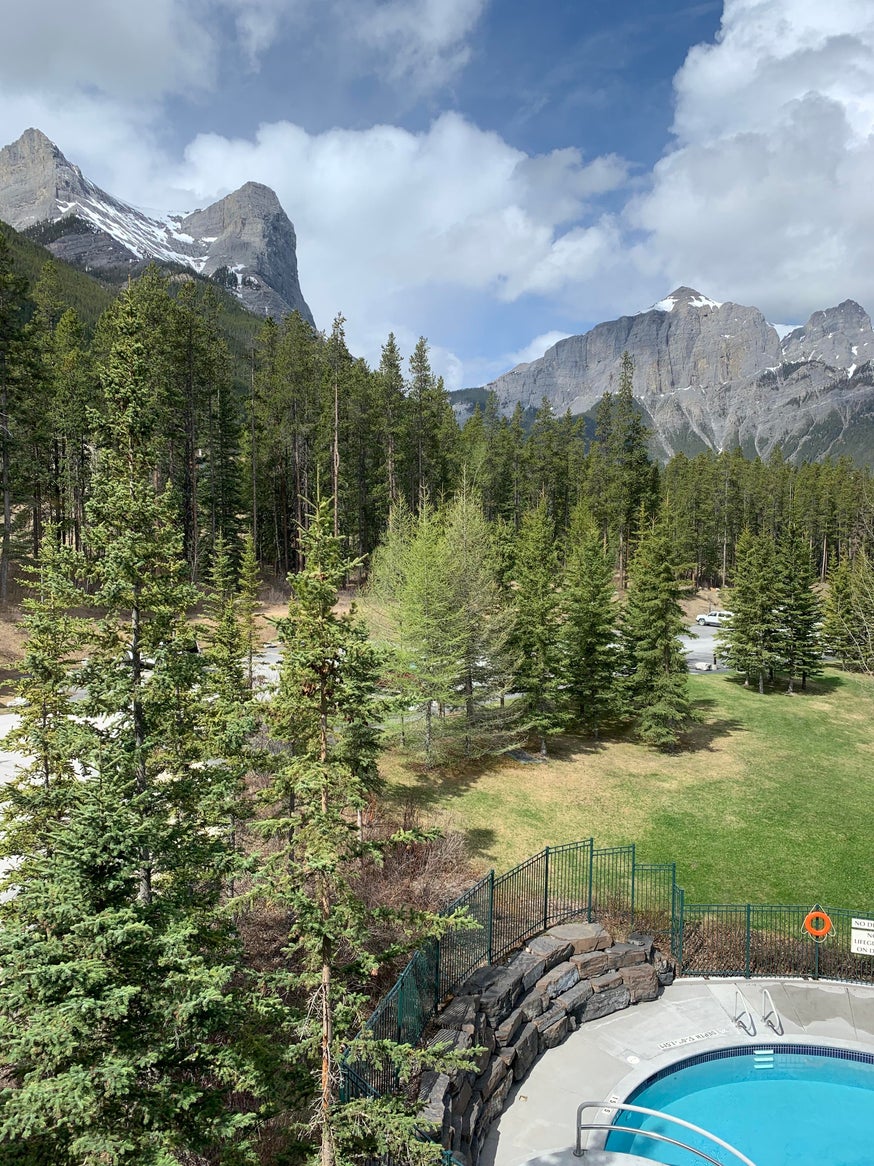 If it wasn't trending before, the great outdoors will be trending from here on out. 
While travel has always been popular, now more than ever, with so much pent-up energy due to restrictions this past year, it is expected to see a surge in travel this summer, and beyond.
Revenge Travel
,
is the new catchy term that describes the emerging travel plans that are trending as longer, more luxurious and more memorable. People are keen to make up for lost time, lost connection with friends and family, and lost airmiles; now seemingly more easily justified after being cooped up for more than a year. Travelling with a vengeance is one of the early predictions for what is planned after the havoc the pandemic has caused in our lives.
Beaches and trekking vacations remain top of mind, as outdoors is still better than indoors, and there is more talk about remote and off the beaten path destinations. With remote and outdoorsy destinations aligned with physical distancing, and an ever increasing desire to connect with nature.
Here in Alberta, there has been tonnes of talk about domestic tourism, people really
exploring and visiting our own backyard
,
which of course includes the expansive Canadian Rockies in
K-country
, our pet name for the Kananaskis region.
Travel Alberta
has even received an upgrade, the government now citing them as a tourism destination management company, no longer simply a marketing channel.
The Calgary Stampede conglomerate
also has some
pretty big expansion plans
in the works which promises to be a tourism economic driver for the entirety of Southern Alberta. Move over oil and gas, Alberta's diversification plan is going tourism, big time.
Here in Canmore, a quaint mountain town just 90km West of Calgary and 4kms from the Banff National Park gates, domestic tourism has been fairly steady and has seen an uptick during the shoulder seasons during this pandemic. Typically a hot spot May through September, we have seen changes to our shoulder season, with summer-like traffic as early as April and as far out as November last year. February often being typically one of the slowest months of the year, this year we have been hearing it was one of the busiest months so far.
Canmore is a true natural oasis offering 360 degree mountain views, walking and biking trails, both in the woods and out, and plenty of outdoor options for all abilities, coupled with the delicious eats, award-winning coffee and cute artisan shops and galleries that line main street, it's been a popular day trip for families from the city. Weekenders come to immerse themselves in nature, hike, visit a waterfall, trek to the top of a mountain and/or bike ride to Banff, or along High Line trail; Canmore is only increasing in desirability.
It's a location that ticks all the boxes:

·

     
Great foodie scene for post-trek
·

     
Cute artisan shops and galleries
·

     
Award winning coffee
·

     
No shortage of mountain beauty and wildlife 
This
AirDNA article that Ryan shared on LinkedIn
digs into some of the stats regarding booking trends for Airbnb style rentals, and although American, similar trends are happening and expected to continue in Canada, especially here in Canmore.
If you're considering the area, we are happy to be your eyes and ears on the ground, informing you of any new opportunities that could help you make the move. We promise it's worth it!